There is always a special moment to celebrate
Urepel Restaurant - Gift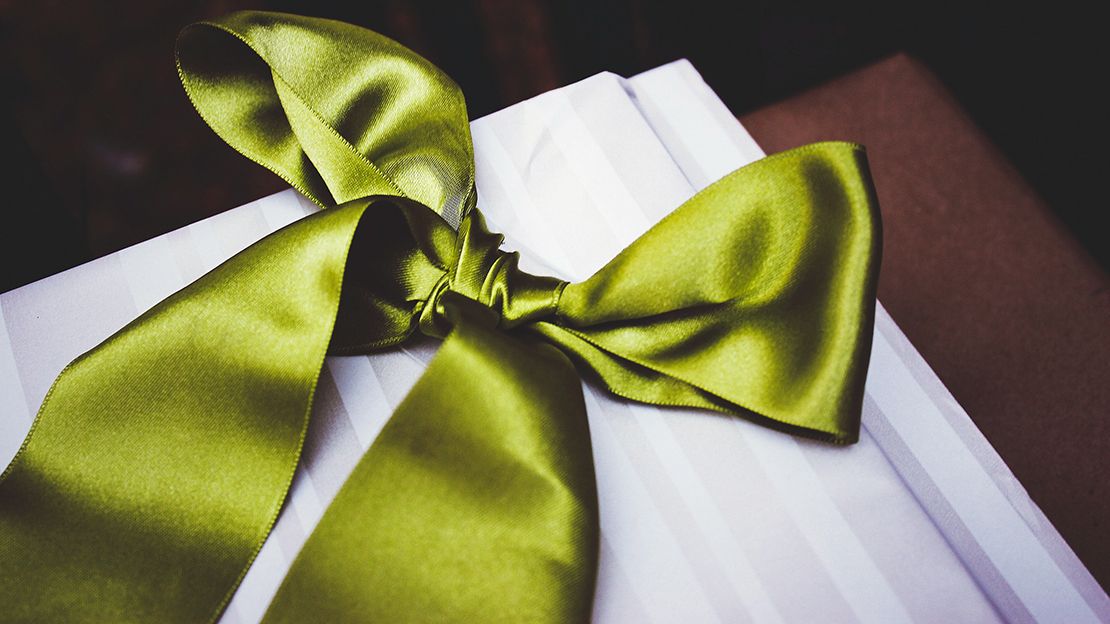 It's not about eating, it's about enjoying eating.
It's not about tasting, it's about testing with pleasure.
It's not about feeding, it's about healthy eating.
It is not enjoying food, it is eating as pleasure.
YOU CAN GET ALL THIS AT UREPEL RESTAURANT
Urepel Restaurant provides you with a unique opportunity: to give quality, exquisiteness and the experience of enjoying the gastronomic culture offered by the menu of this unique place where success is the miscellany between tradition and culinary innovation.
Urepel Restaurant offers you the possibility of giving away any of the two main tasting menus on the menu to turn your present into a unique invitation, a moment of culinary pleasure.
Give an invitation to enjoy the food of Urepel Restaurant and you will be right.

Go Top