Our heart on a plate
Urepel Restaurant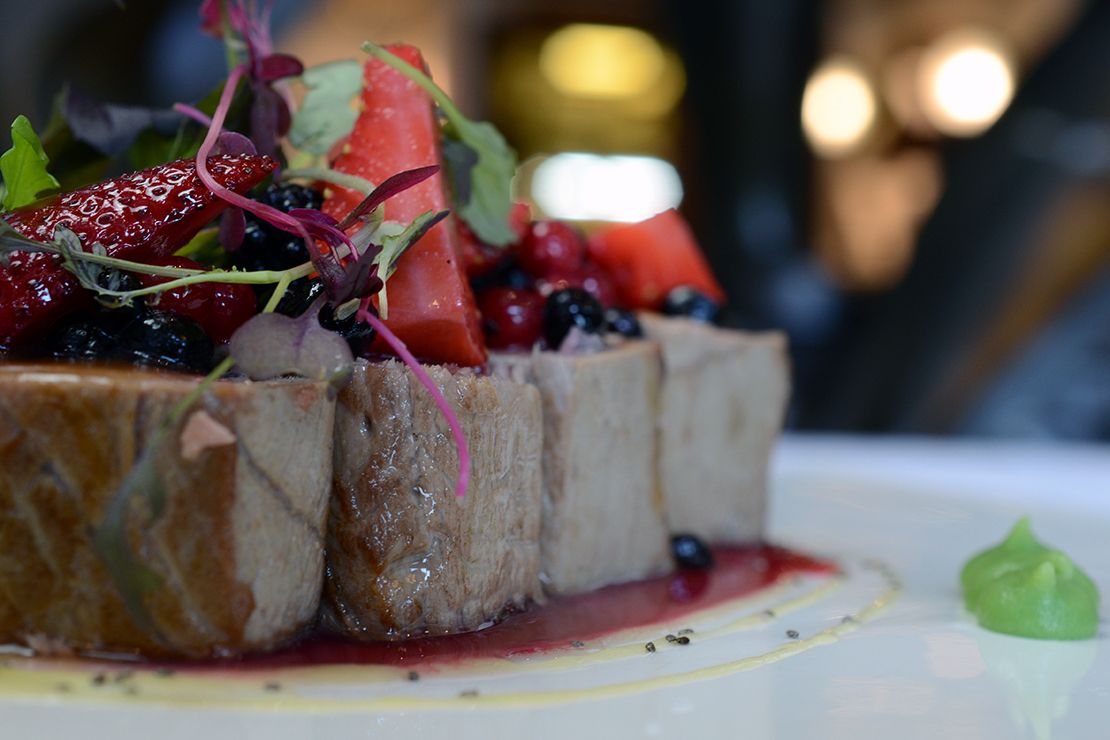 Savour the best flavours offered by a menu full of dishes in which tradition and modernity are seasoned to make it a pleasure the fact of sharing a meal or dinner.
In Urepel Restaurant we work so that you can pamper your palate every day. Enjoy the best market cuisine, a close and familiar attention, a corner with charm, and elegant frame and make every day unforgettable.
Feel the pleasure of tasting the Gastronomic Culture of the stately Donosti in Urepel Restaurant.
Enjoy an unforgettable meal any day in Urepel.
Timetable
Meals: 13:00 - 15:30 / Dinners: 20:30 - 22:30
Open every day
Go Top